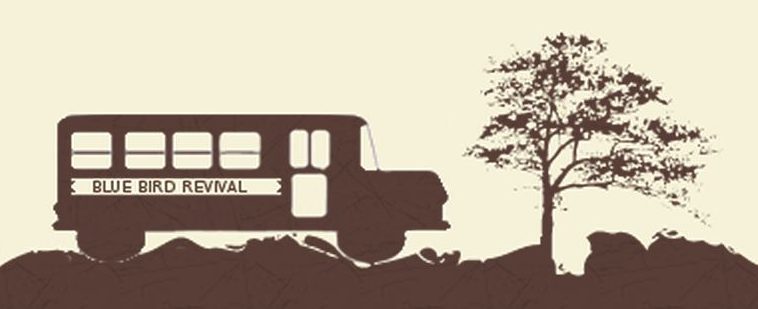 Gospel and Country
Josh studied music, and was involved in many projects, some which have been published and are available via links on this website.
Had Music – Did Travel
With the Bluebird Converted schoolbus, Josh and his merry bands shared their love of music, and the Gospel with many, many whom they performed for. All known links to content is shared on this site.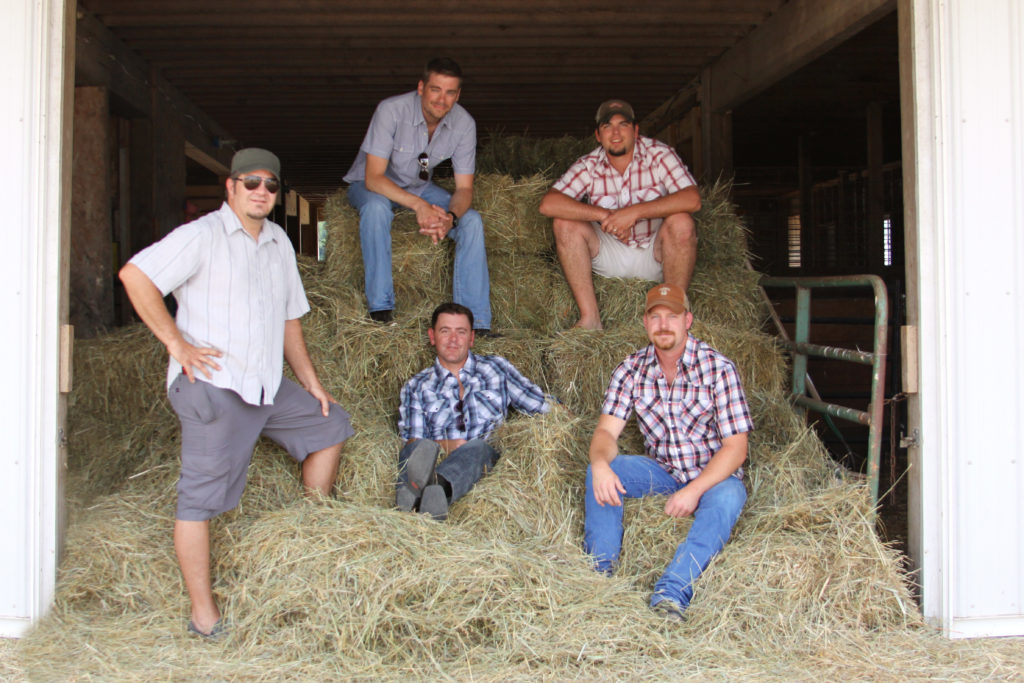 Watch Josh's features on Youtube